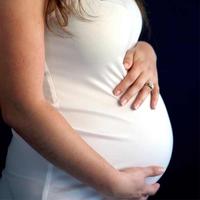 New Life - The common bond between all living things... and their Creator!
Contact Us...
If you're interested in learning more about our ministry in the "hills and hollers" you can email us at jim@hillsandhollers.org or contact us via "snail mail" at:
Hills and Hollers Ministries
2281 Lick Creek Road
Whitley City, KY 42653
Hills and Hollers Ministries is recognized by the Internal Revenue Service as a tax-exempt non-profit 501C (3) organization. Your gift is tax deductible as allowed by law.
© 2006 Hills and Hollers Ministries, Inc. All Rights Reserved. All Logos, Photos and Trademarks are the property of their respective owners.